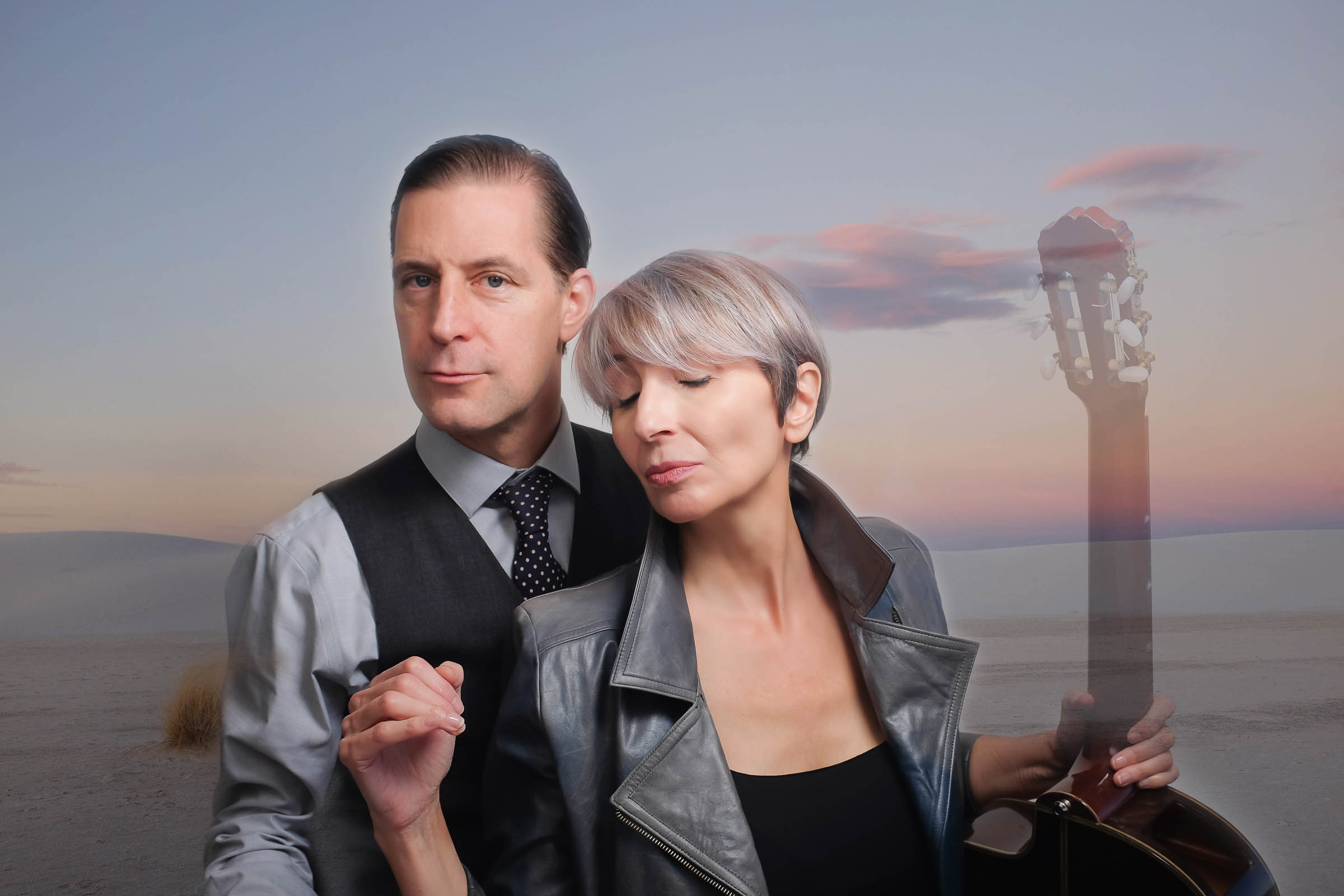 That makes us very happy!
We are absolutely thrilled that you want to stay connected to the
Blue Tango Project!
That's all for now… but if you'd like to catch up on the videos we have been making lately, check us out on Vimeo
Or you can go check out our facebook page and like us there:
Or… if you want to take this relationship to the next level and get exclusive content and backstage access, you could even become a Patron. Find out more on our Patreon page:
Whatever you do, Thanks for continuing this adventure with us!