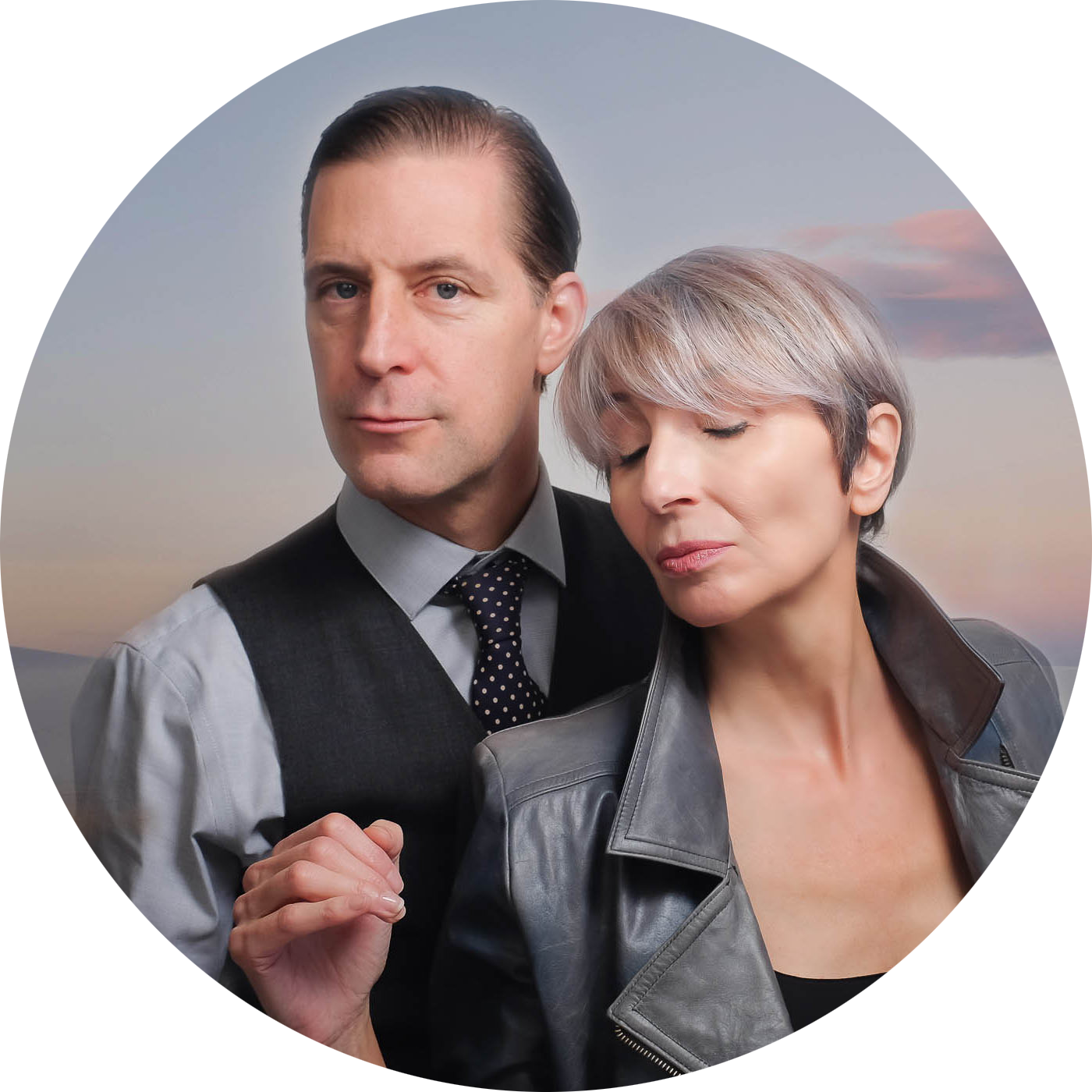 Tango Concert with a Latin Grammy Nominee
Join hundreds of guests from around the world who have already visited with us virtually to share the music and stories of tango and Buenos Aires.
Celebrating with friends & family
A date night surprise
Learning the history of tango
Meeting people from around the world
Creative fun for your team at work
Hundreds of 5-star reviews ensure you will have an unforgettable experience!

"It was a really special treat for my entire team. We were able to fly away to Argentina and get lost in the impossible romance that is the Tango."
"This was an absolutely fantastic experience. We reserved a private event for an affinity group program with work colleagues. It was a relaxing, engaging, interesting, and fun event which everyone has been raving about. Kevin and Maria are warm and deeply engaged hosts that pull people into the performance, even when connecting virtually."
"My group of friends had a "girls night in," and Maria and Kevin made this get-together a very special moment for all of us. It was engaging, entertaining, and magical. Thank you, Kevin and Maria, for taking us to Buenos Aires and for your beautiful music!"
"Maria is a beautiful musician — one of those true artists that are rare to find — and Kevin was an exceptional storyteller, both insanely talented."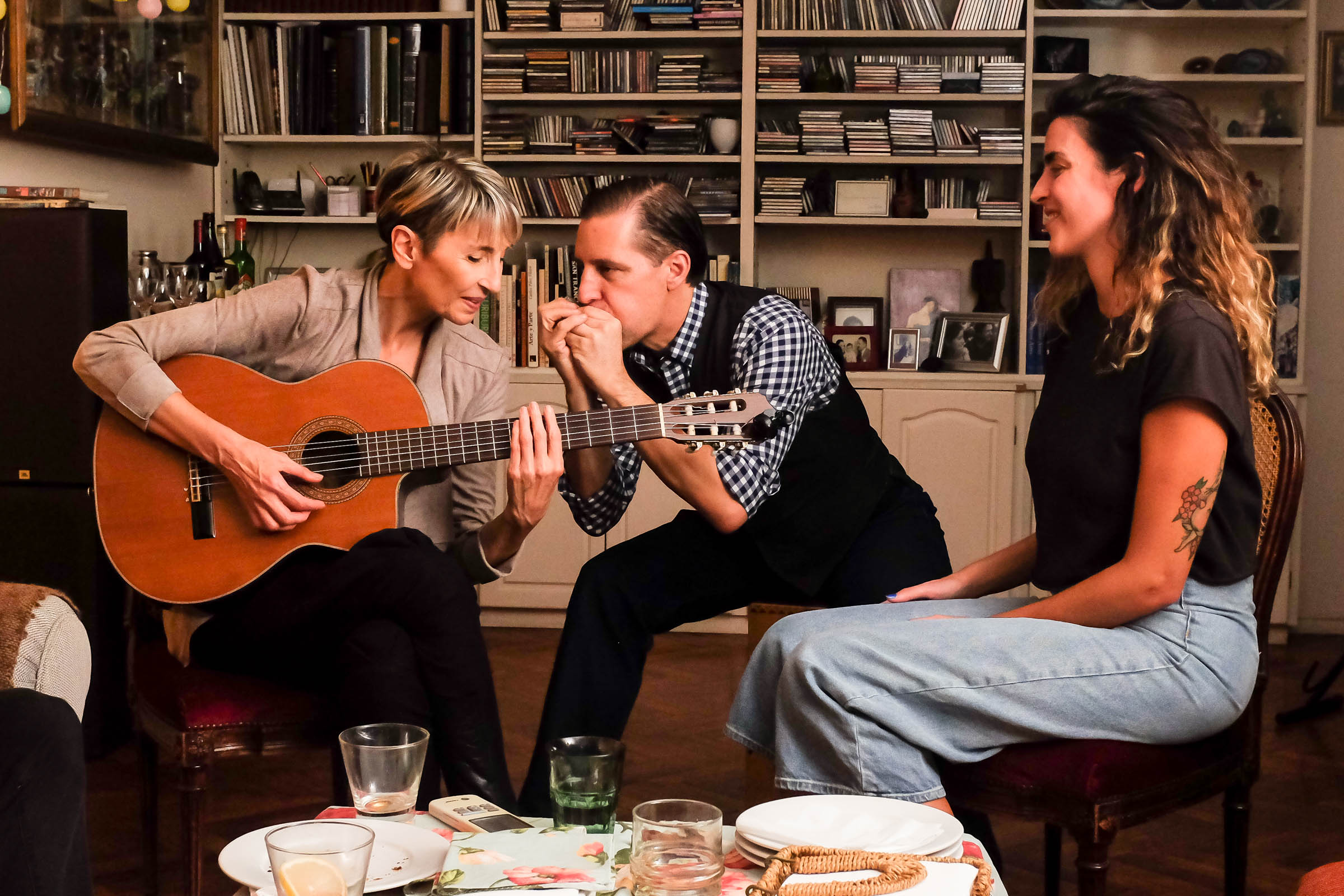 Connect through music with people from around the world.
Experience a soulful, intimate journey into the world of tango. Part cocktail party, part history lesson, part live concert, we will get to know each other and feel the camaraderie that comes from sharing live music together!
Hosted by Latin Grammy nominee María Volonté and Kevin Carrel Footer, our purpose is to bring people together across cultures through the music and stories of tango.
Through history, live music and personal anecdotes drawn from our four decades on stage, we will lead you from the origins of tango in the 1890s to the thriving Buenos Aires music scene of today, full of bands like ours that are reinventing tango for the modern world.
Join us for a world-class concert… in your living room!
Team Building
Join teams from Google, Facebook and Netflix that have already visited Buenos Aires virtually though the music and stories of tango.
Celebrations
Celebrate birthdays, anniversaries, graduations — even baby showers! — with the music of tango.
Get Togethers
Bring friends together from around the world to visit and share music and stories.
Tango Concert with a Latin Grammy Nomineee
Bring your friends. Relax with your team. Celebrate with family.
Join us for an online tango concert.