Become a Patron of the Blue Tango Project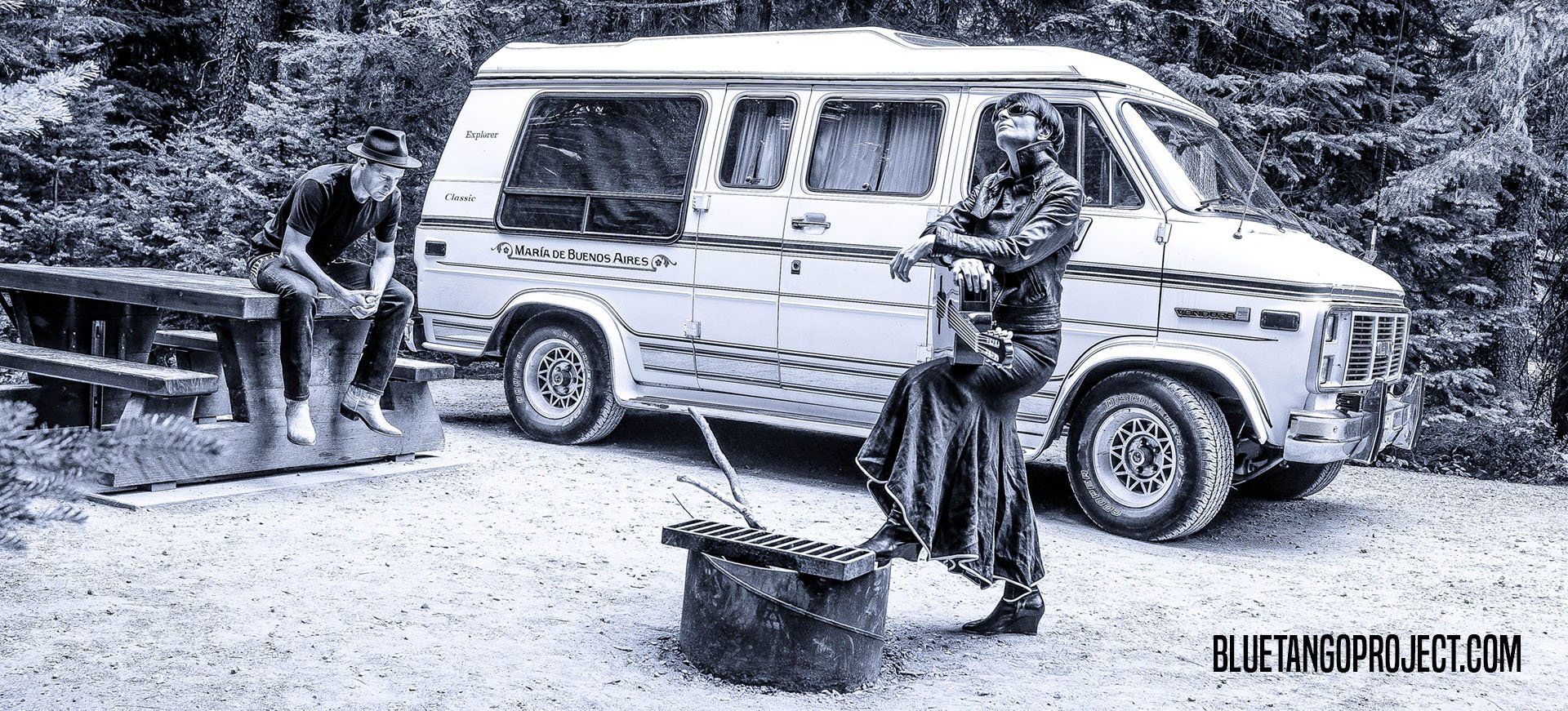 If our creations move you, become a patron of the Blue Tango Project.
Your support allows us to dedicate more time and resources to creating soulful songs and videos to share with the world.
And here's what you'll get in return:
Get Backstage Access!
Get exclusive backstage access to the Blue Tango Project including the opportunity to be a part of our creative process, see our creations before we release them to the general public and receive patron-only video postcards from the road.
Get Recognized!
Patrons at the "Honorary Roadie" level will get their names listed in the credits at the end of every video clip we release to the world. "Blue Tango Angels" will get to produce a video clip!
Join our vibrant community!
Blue Tango Project patrons are a diverse and fascinating community. There is no limit to the ideas that we can cook up together. Let's make art happen!
Make a difference!
For as little as $5 a month, you can make a meaningful contribution to support independent artists which allows us to share our creative vision with the world — and make it a more passionate place!